WARNING: SOME OF THE IMAGES AND VIDEOS USED IN THIS ARTICLE  MAY BE DISTURBING TO READERS.
Michael Allen (Liberty Fellow, Class of 2014) grew up in Conway, a small town in the northeast corner of South Carolina. From an early age, he wanted to be an artist. He ultimately channeled his passion for art into a career in architecture.
"Growing up, I used to draw in elementary, middle school, high school competitions, and I always got a ribbon for something. I really understood as a young person what I want to do as an adult," he said.
Michael continued "Architecture really sparked me because you can draw it for months and then to be able to walk in and feel it and smell it and touch it…it was really gratifying to understand that at a young age."
But Michael also had a passion for football. It was through participation in sports and building new friendships that he began to see his community in a new light.
Through his success in academics and sports, he earned a scholarship to play football at Clemson University. Michael went on to play in the Arena Football League and become a licensed architect.
Frozen in Time: The Echo Theater
A four-hour drive from Conway, in the northwest corner of South Carolina is the city of Laurens. Named for slave trader Henry Laurens, the city's courthouse square features a monument erected by the citizens of Laurens in 1910 dedicated to "Our Heroes, The Boys in Gray."
One block down, and tucked around the corner, you will find The Echo Theater. Originally a segregated movie theater, in 1996 it became "The Redneck Shop," which was advertised as the world-famous Ku Klux Klan (KKK) museum.
Reverend David Kennedy of New Beginnings Missionary Baptist Church was born in Laurens and has lived there with his wife, Janice, for 40 years.
"The theater was a segregated theater. White people went downstairs and we had to go in the side door next to the building it's located by and we had to go upstairs to the balcony. We were not allowed to sit where the white people sit," said Reverend Kennedy.
"Well, when the Redneck Shop first came, we all were very upset because that was the Klan coming in. They used the shop as a place to gather more members. I think the Redneck Shop was like a front for that. They had their meetings in the back. They had all types of paraphernalia dealing with hate things against Black people," said Janice Kennedy.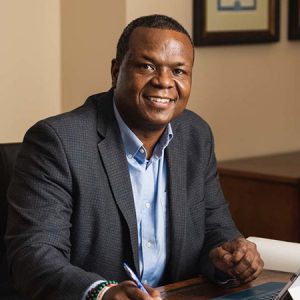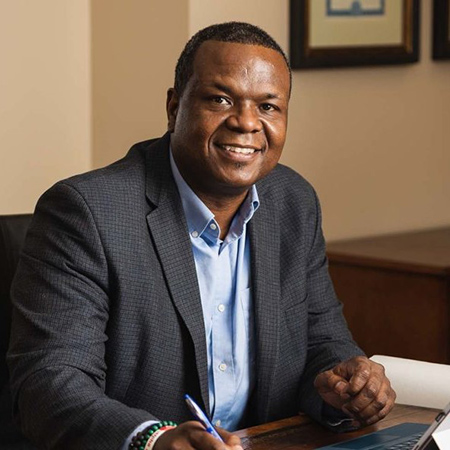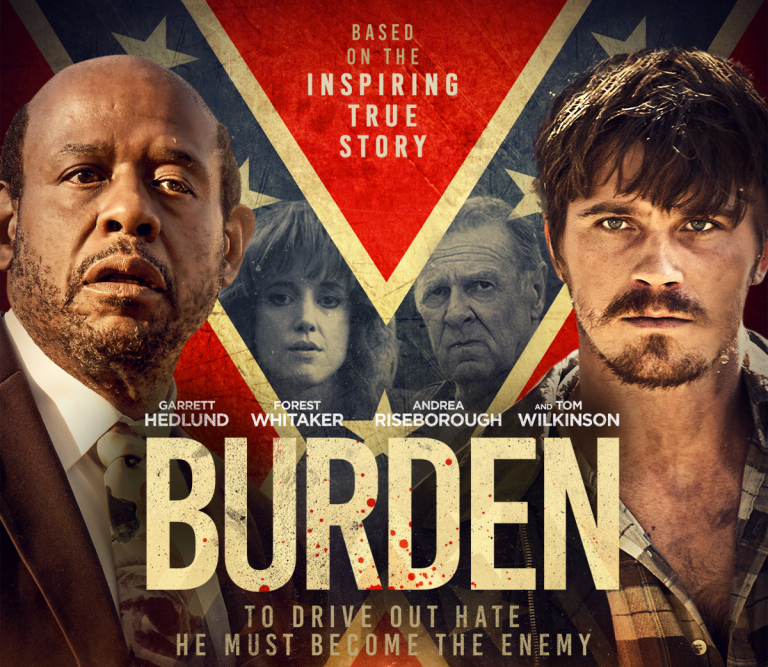 The Redneck Shop officially closed in 2012, and the Kennedys now own the building. The movie Burden tells the story of how the Kennedys came to own the theater after helping former KKK member Mike Burden when he fell on hard times.
The Kennedys created a nonprofit, The Echo Project, and they plan to turn the building into a community center that celebrates diversity. Many members of the board and staff are from Laurens and have hope that the project will unite the community.
"I mean it's an incredible story. It's all true. And I think in this moment across the country, you're kind of dealing with this legacy of white supremacy, and I don't think there's anything as visceral and as direct as a 20-foot Swastika. And to be able to come into a place and do some good, it's just compelling," said Regan Freeman, executive director of The Echo Project.
"There is a confederate flag that needs to be scraped off this week. It's been there for years, and this needs to be the opposite of that. It needs to be the opposite of a dilapidated old building that stands as a shrine to hatred," said David Walker of Sodexo who is managing the construction on the project.
Coming Home and Being the Change
Michael was living in Chicago when he decided to leave football behind and return to South Carolina. He felt called to be back in the South to help bring about the change he envisioned as a young boy in Conway.
"Going into firms in the South, I started realizing that there are almost no Black architects in the South," he said. "It's rare for people to say those two words together. So, to be a part of the change needed is to be back in the South."
Michael was a member of MOSAIX (Class of 2014). And during that time, particularly during his globalization seminar, he recalls another shift in how he saw the world and his own life, much like the shift he experienced growing up.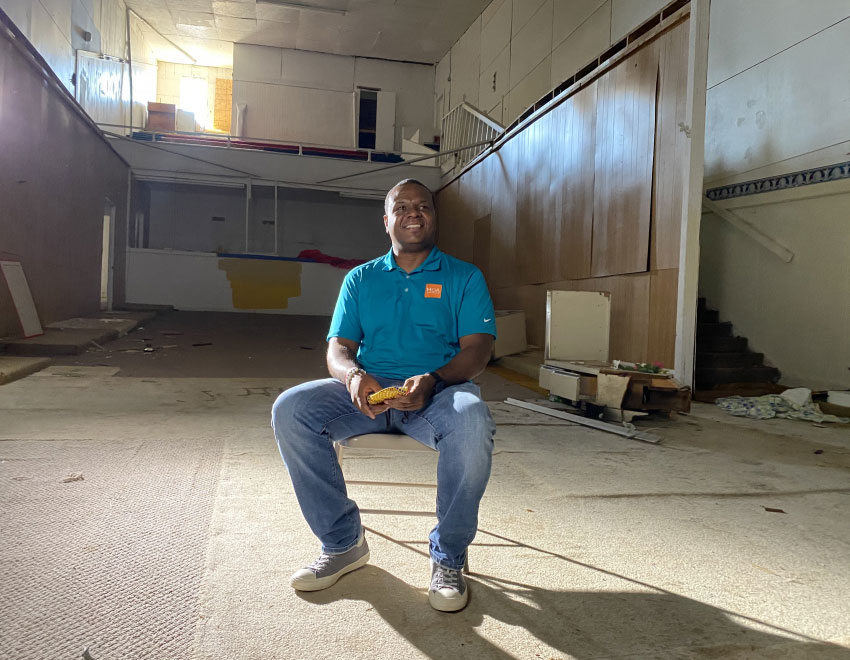 "The touring that I did around India was really what changed my perspective on just life in general. I came back and understood and reflected on the things that I saw, the people that I met, the environment there, the political environment there, the social-economic environment, and just the environmental… Just a lot of things that India had challenges with that I realize in my day-to-day life I wasn't having. It made me understand that the things that I was fighting for are simpler. Because I didn't have all these other things to fight with," said Michael.
With a new perspective and encouragement from his classmates and others, Michael decided to start his own company in 2019, so that he could more fully realize his vision of creating more inclusive designs and to create programs that will expose more Black youth to the field.
Michael was introduced to The Echo Project and Rev. Kennedy by David Walker, the construction manager. Michael saw it as the perfect opportunity to create change with design.
"I want to be that action-oriented change-maker. To take that type of space and have a community that knew of this building as it once was and change their perspective on it by them walking through it and seeing the changes that has happened, that's part of the overall change that is needed," said Michael.
Michael's initial plans for the building have been approved by the Kennedys, and demolition on the building will begin next week.
"I just want to say that out of all of these years of struggling…asking God to protect and guide all of us… with Michael and what he's doing and the project, I feel like God has really answered our prayers," said Janice Kennedy.
"Michael utilizes his skills even in a conversation with us to bring out the best. It's like a dream that has been prayed for, and now we are dealing in reality and actuality. There's something happening that has never happened for us before. And the church is extremely happy," said Rev. Kennedy.
To learn more about The Echo Project visit rehabhate.com.