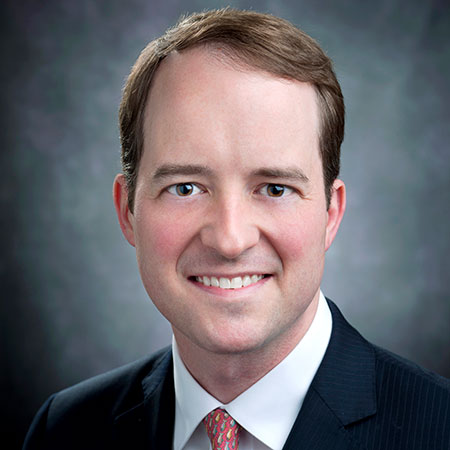 Source: South Carolina Bar
Working as a lawyer is stressful—even for the most seasoned professionals. Add in the pressure of just starting out, and the job can get overwhelming fast. Thanks to South Carolina attorneys like David Koysza, Jane Merrill and Stephanie Nye, the next generation of lawyers have outstanding mentors to turn to for support.
These three attorneys were recognized as the joint recipients for the 2019 Mentor of the Year Award given by the S.C. Supreme Court's Lawyer Mentoring Program, which is administered through the SC Bar.
"South Carolina was on the forefront in the nation in developing a lawyer mentoring program. Years later, experience has proven that South Carolina did it right," said South Carolina Supreme Court Justice John Kittredge. "Our lawyer mentoring program has enabled new members of our profession to begin their professional journey under the compassionate supervision of caring mentors who exemplify the highest standards of excellence and integrity."
Koysza, Merrill and Nye were recognized during a luncheon ceremony May 9 in Columbia.
Read more about their contributions to their mentees and the legal profession below.
David Koysza, Charleston
David Koysza, who currently works as senior counsel at Boeing South Carolina, went above and beyond to invest in the career and life of his mentee, Victoria Watson. The first time they met, he came prepared with a list of books to recommend to her, and they chatted about his life and career experience.
"At every meeting, David was kind, welcoming and prepared. He did not rush our meetings or attempt to skirt around conversation points. He addressed every part of the mentor syllabus, but also more," said Watson. "We often talked about how to be better and what it means to have good character and to be perceived and remembered that way."
He introduced real-life examples about ethics and would allow Watson to form her own opinions on the proper actions to take. After she shared her thought process, he explained the approach he would take, allowing her to develop her decision-making skills. He also helped prepare her for an upcoming trial with a gentle reminder to, "be fascinated, not fascinating." By this, he meant to stay calm and embrace the challenge ahead.
Koysza is also a youth soccer coach, a board member of the Association Corporate Counsel and a devoted husband and father. His practical advice and way of leading by example made him a stand-out choice for the Mentor of the Year Award.
"He has been a role model as a lawyer and a genuine person," said Watson. "He exemplifies constant growth and self-reflection."