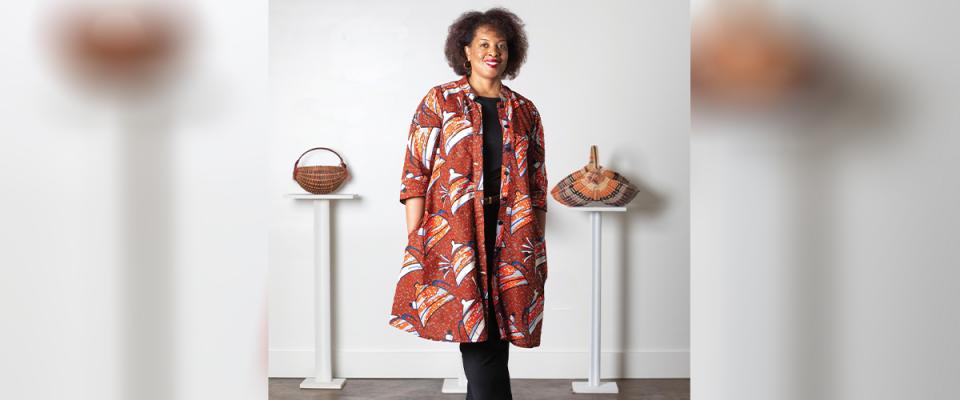 Source: Charleston Magazine
Nonprofits across the region suffered symptoms from the COVID shutdown, but according to a report by Together SC and the College of Charleston's Joseph P. Riley Jr. Center for Livable Communities, arts organizations were hurt the most severely. Survey responses from 566 charitable organizations across the state revealed that while every nonprofit faced pandemic-related hurdles, Lowcountry arts organizations, which bring in $250 million in annual revenue, were hit on every front. They topped the list in terms of loss of overall revenue, loss of earned revenue (i.e. ticket sales), staff layoffs, and loss of foundation funding.
"It was startling to realize our arts organizations are that vulnerable," says Kerri Forrest ('18), Lowcountry program director for the Gaylord and Dorothy Donnelley Foundation, a leading arts and land conservation funder.
Part of that vulnerability stems from a dearth of arts funders, she notes.
"Artists are second responders. We're all going to need the arts to help us process the pandemic and last summer's social unrest on the back end. So the question becomes, how do we keep these organizations viable between now and then?"
In response, the Donnelley Foundation accelerated their grant funding to some 40 Lowcountry arts organizations in their portfolio and reviewed and streamlined their own internal processes to approve grants more quickly. Additionally, they provided emergency funding to organizations lacking cash reserves (fewer than one-third of Donnelley's grantees had six months of cash reserves).
"They needed breathing room," says Forrest, who also collaborated with the South Carolina Arts Commission and the SC Arts Alliance to offer organizations strategic planning assistance anticipating best- and worst-case scenarios.
The challenges going forward, particularly with revenue still down, include how to expand audience reach and access after live performances resume, and equally, how to expand public funding for the arts.
While corporate dollars help sustain large organizations like Spoleto Festival USA, smaller arts groups have far fewer funding resources, Forrest points out.
"The arts are a major tourism draw, vital to our cultural and economic livelihood, and our communities. But somehow they're missing from the funding conversation. How do we get that elevated?"