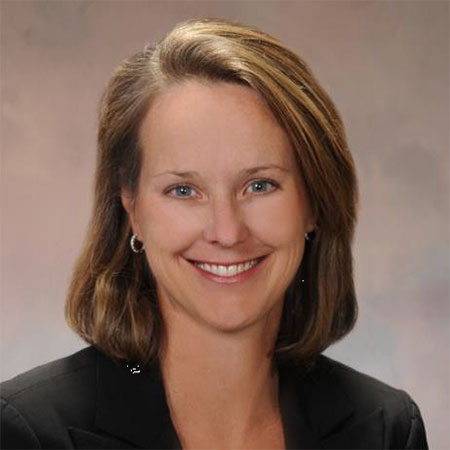 Source: Wofford College
Four Wofford alumni have been elected to the Wofford College Board of Trustees, replacing former trustees Mike James, Class of 1973; Jim Johnson, Class of 1971; Pat Prothro, Class of 1996, and Joe Taylor, Class of 1980.
The new trustees were elected on June 6 at the South Carolina Annual Conference of the United Methodist Church held in Greenville, S.C. New trustees include Dr. Blanding Jones, cardiothoracic surgeon in California's Kaiser Permanente system; Wade Keisler, real estate developer and philanthropic leader in the Midlands of South Carolina; Greg O'Dell, chief executive officer of Events DC, the official convention and sports authority for the District of Columbia; and Margaret Young, partner with international accounting and consulting firm PriceWaterhouse Coopers. Re-elected to new four-year terms on the board include John Hipp, Class of 1975; Stewart Johnson, Class of 1967; Craig Melvin, Class of 2001; and Dr. Danny Morrison, Class of 1975.
At its May meeting on campus, the board elected officers for the 2019-20 year: Corry Oakes, Class of 1989, chair; Chris Carpenter, Class of 1990, vice chair; and Costa Pleicones, Class of 1965, secretary.
Margaret Young, Class of 1992
Young is an audit partner with PricewaterhouseCoopers (PwC). A native of Camden, S.C. and resident of Blacksburg, Va., Young is the east region leader for the Private Company Services practice of PwC, overseeing a staff of approximately 600 individuals and 65 partners focused on delivering audit, tax, advisory and personal financial services to privately-held and family-owned companies with domestic and international operations. She also has served as an elder at First Presbyterian Church of Spartanburg as well as on the boards of the Girl Scouts Mountains to Midlands, the Mary Black Foundation, the United Way, the Chapman Cultural Center and Wofford's Terrier Club.