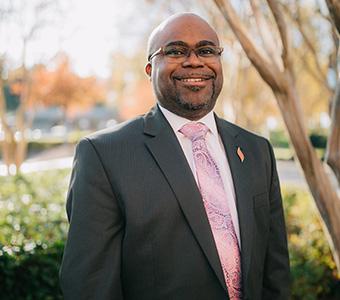 Source: SC Biz News
The Greenville Chamber and Furman University's Riley Institute honored six Upstate businesses and individuals for their work in promoting diversity and inclusion during the 16th annual Upstate Diversity Leadership Awards held virtually Tuesday.
Juana Slade, diversity director at AnMed Health and 2004 Riley Fellow, and Kirby Mitchell, managing attorney at S.C. Centers for Equal Justice and 2006 Riley Fellow, hosted the program, which originated as a Riley Institute Diversity Leaders Initiative capstone project in 2004, according to a news release.
Award winners include:
Milliken, Outstanding Business
Institute for Child Success, Outstanding Nonprofit Organization
Tanglewood Middle School, the William "Bill" T. Wylie Valued Lives Award for School Excellence
Emerald High School student Parker Egbert, Outstanding High School Student
Alyssa "Adare" Smith of Furman University, Outstanding College Student
The Rev. Sean Dogan of Long Branch Baptist Church, the Calder D. Ehrmann Outstanding Individual.